DOJ releases picture showing 'top secret' docs on Trump's office floor, says he isn't entitled to special master review
---
August 31, 2022

/

The Blaze

/

News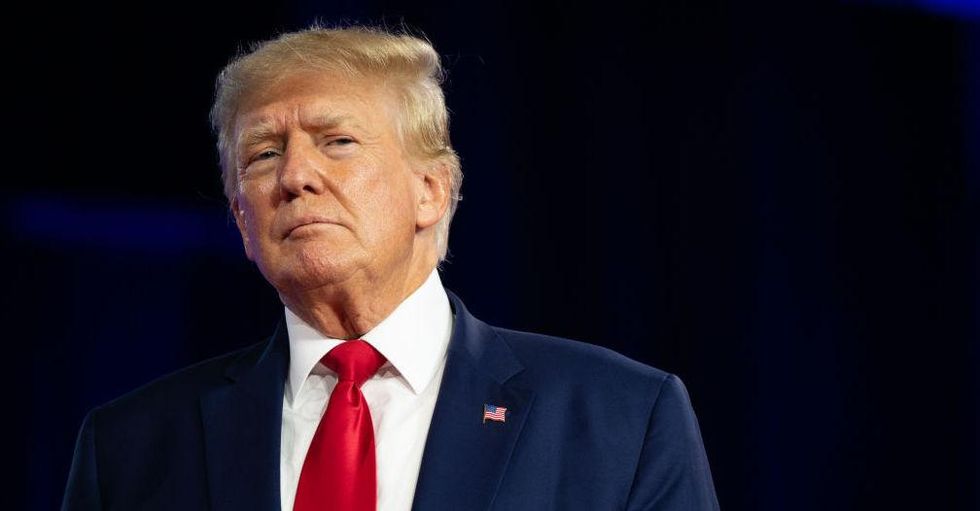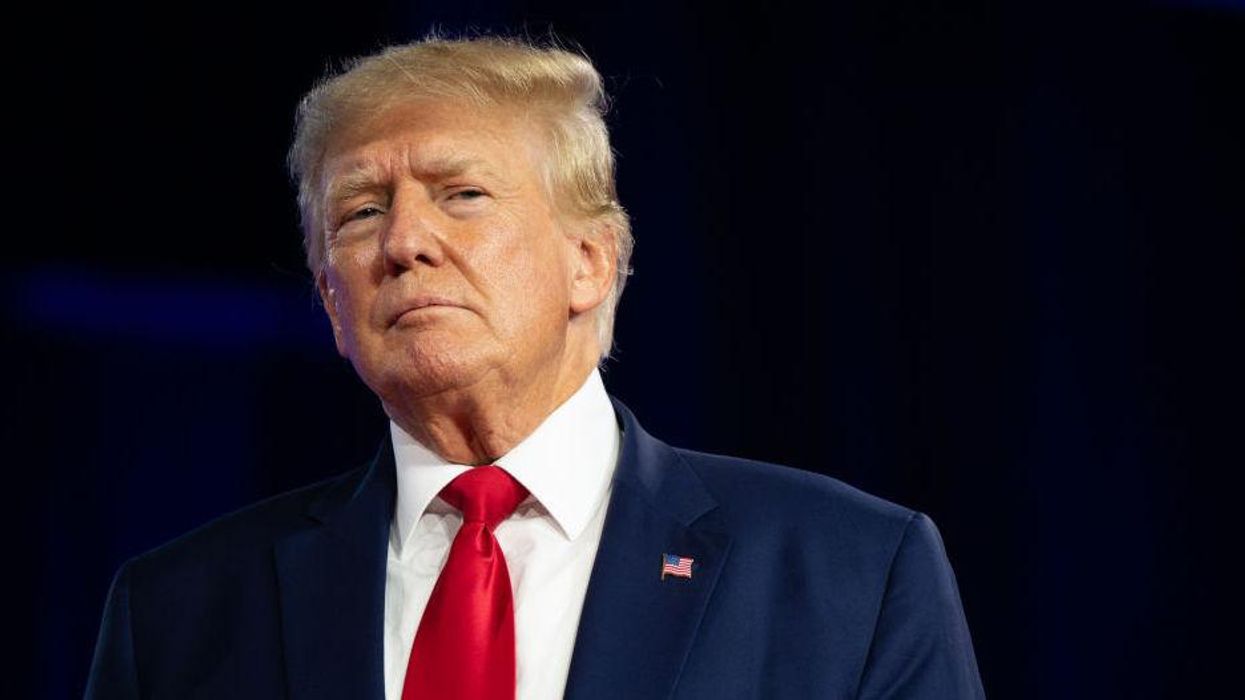 The Justice Department formally asked a federal judge to refuse former President Donald Trump's request to appoint a special master to review the documents that FBI agents seized from Mar-a-Lago.
What did Trump request?
Trump wants a special master to review the seized documents for potentially privileged information.
Over the weekend, U.S. District Court Judge Aileen Cannon signaled that she was leaning toward granting Trump's request by announcing the court's "preliminary intent to appoint a special master."
But what did the DOJ say?
Government attorneys argued in a court filing late Tuesday that granting Trump's request would "significantly harm important governmental interests, including national security interests."
The filing explains:
In any event, the government's filter team has already completed its work of segregating any seized materials that are potentially subject to attorney-client privilege, and the government's investigative team has already reviewed all of the remaining materials, including any that are potentially subject to claims of executive privilege.
Further, a special master review "would impede the Intelligence Community from conducting its ongoing review of the national security risk that improper storage of these highly sensitive materials may have caused and from identifying measures to rectify or mitigate any damage that improper storage caused," the government claimed.
The filing also contained new details, including how many classified documents were found in the search at Mar-a-Lago.
The government claims that multiple classified documents were located in desks inside Trump's office and that more than 100 classified documents in more than one dozen other containers were discovered in the residence.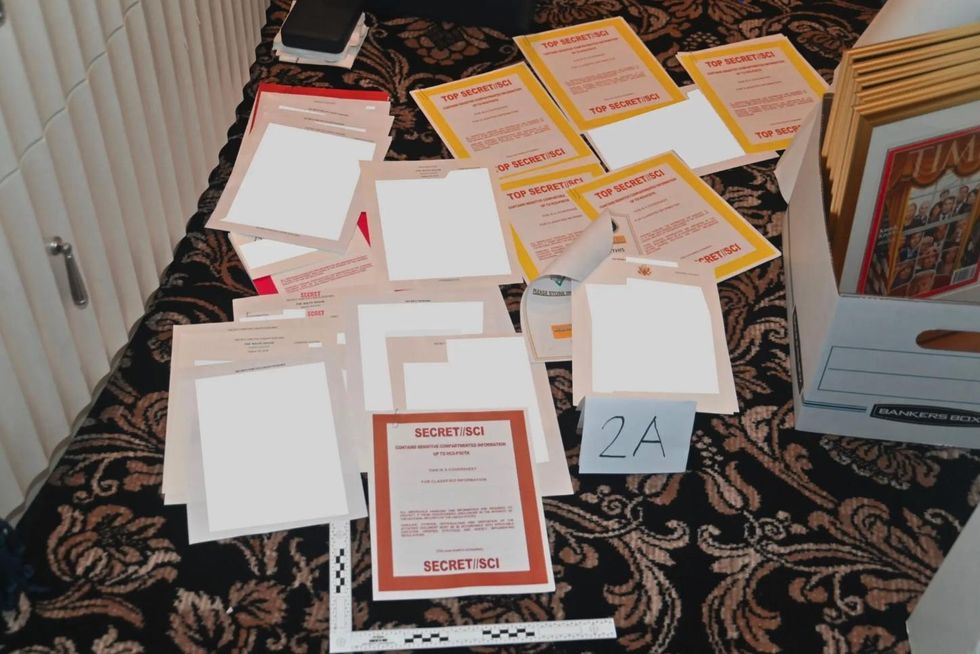 Classified documents recovered from Trump's Mar-a-Lago office. (Image source: Justice Department)
According to the filing, the classification levels of the seized documents ranged from "confidential" to "top secret." Some of the documents "included additional sensitive compartments that signify very limited distribution," the court filing said.
In fact, government attorneys explained that some documents were so highly classified that "even the FBI counterintelligence personnel and DOJ attorneys conducting the review required additional clearances before they were permitted to review certain documents."
Government attorneys further argued the search of Mar-a-Lago was necessary because of credible evidence that "efforts were likely taken to obstruct the government's investigation." This, the government explained, happened after Trump's legal team certified under oath they had returned all documents the government sought.
What happens now?
Cannon will rule on Trump's request at a hearing on Thursday.
Trump's attorneys will have the opportunity to respond to the Justice Department's filing on Wednesday, ahead of the hearing.