Elena Kagan gets lesson in constitutional history after warning about court losing public approval
---
July 22, 2022

/

The Blaze

/

News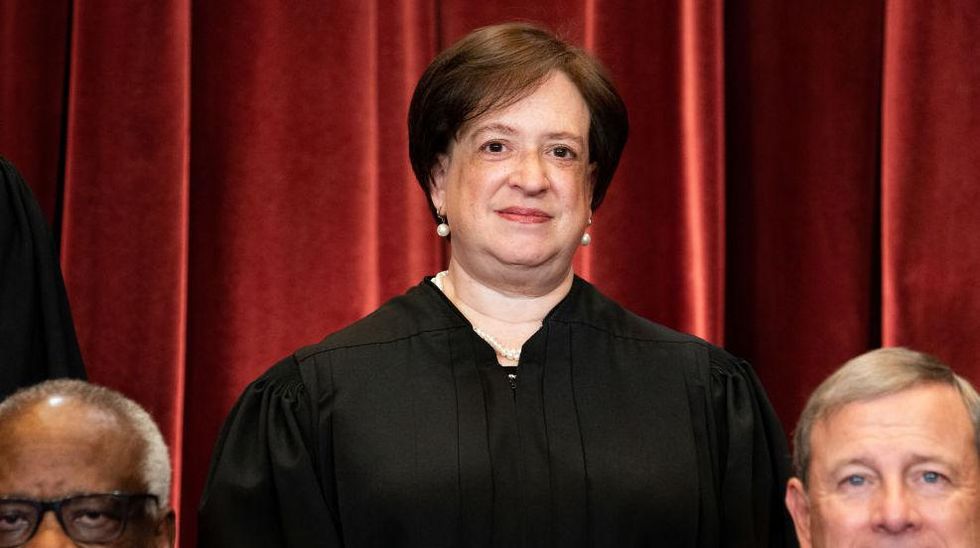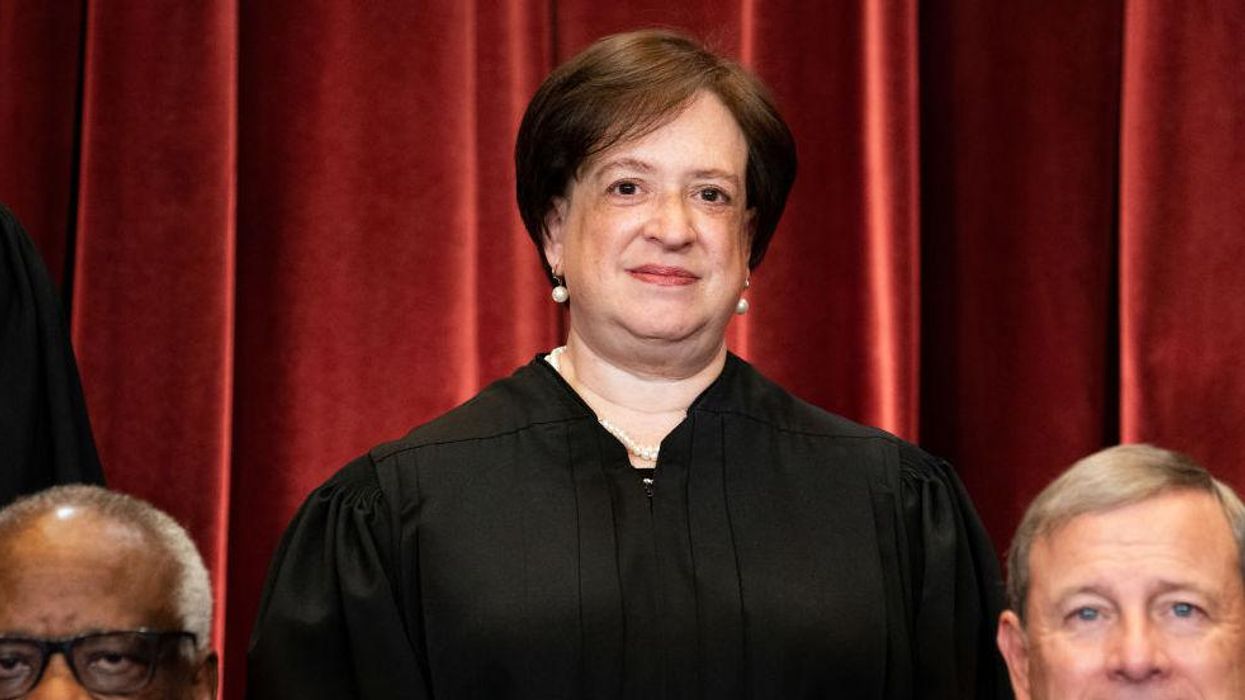 Supreme Court Justice Elena Kagan expressed concern Thursday over what she believes is the danger of the Supreme Court straying from public opinion.
What did Kagan say?
Speaking at a judicial conference in Montana, Kagan warned democracy is endangered when the highest court in a land loses touch with public sentiment.
"I'm not talking about any particular decision or even any particular series of decisions, but if over time the court loses all connection with the public and with public sentiment, that's a dangerous thing for a democracy," she said, Reuters reported.
"Overall, the way the court retains its legitimacy and fosters public confidence is by acting like a court, is by doing the kinds of things that do not seem to people political or partisan," Kagan added.
The comments were the first time Kagan has spoken publicly since the court overturned Roe v. Wade four weeks ago.
Kagan, who was appointed to the Supreme Court by Barack Obama, stressed the high court "earns its legitimacy by what it does, by the way it behaves" and said justices must be consistent in their jurisprudence.
For what it is worth, a recent Gallup poll showed that public confidence in the Supreme Court is sinking to an all-time low.
What was the response?
Kagan's comments drew a sharp reaction on social media. Critics highlighted that Kagan emphasized public sentiment to the detriment of the Constitution.
Constitutional law scholar Jonathan Turley, in particular, offered a pointed response in which he described Kagan's remarks as "concerning."
In fact, Turley explained in an essay that Kagan's sentiment "runs against the entire purpose of the Court as, at times, a countermajoritarian institution designed to follow the Constitution rather than the polls."
Pointing to Alexander Hamilton and Federalist Paper 78, Turley explained the Founding Fathers designed the Supreme Court "to defy public opinion."
"It was designed defy everyone and everything other than the Constitution," Turley wrote. "It was that countermajoritarian role that allowed the Court to end segregation and confront other prejudices in our society. It is designed to defund the smallest and most insular minority when law is on its side.
"Many jurists and law professors do not believe that the Court should consider public opinion in rendering its decisions. Federal judges are given lifetime tenure to insulate them from such pressure or considerations," he added.
"The legitimacy of the Court depends not on being consistent with public opinions but the Constitution," Turley declared. "This is a particularly important moment to emphasize as bounties are offered on the movements of justices and one justice was recently the target of an alleged attempted murder."