Federal injunction blocking South Carolina's fetal heartbeat law is permanently lifted, attorney general says
---
July 22, 2022

/

The Blaze

/

News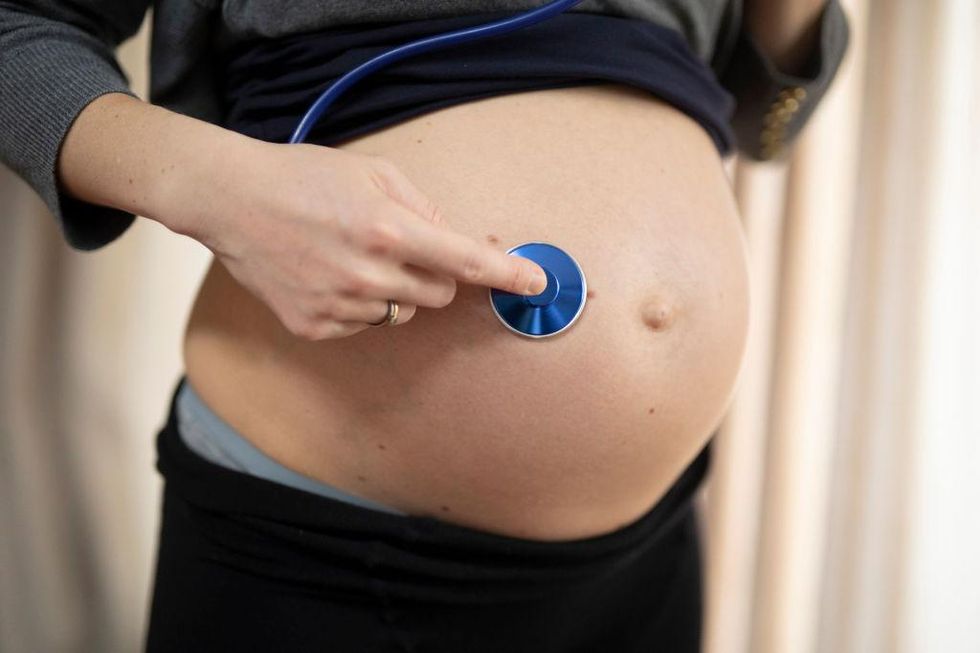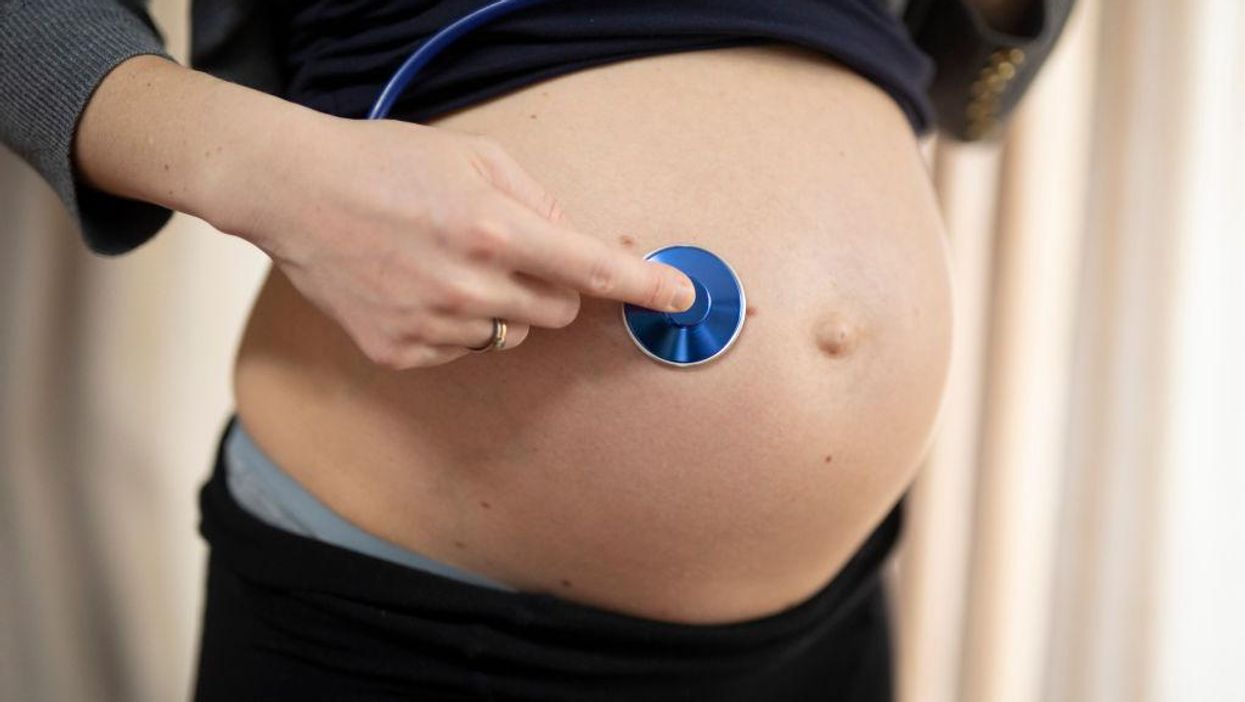 A federal injunction blocking South Carolina's fetal heartbeat law was permanently lifted Thursday, the state attorney general's office said.
"This is a victory for life," Attorney General Alan Wilson declared after the United States Court of Appeals for the Fourth Circuit vacated its previous decision blocking the Fetal Heartbeat Act.
The court said it reconsidered the injunction after the Supreme Court issued its decision in Dobbs v. Jackson Women's Health Organization, a case that determined there is no constitutional right to an abortion and upheld Mississippi's 15-week abortion ban.
"... in light of Dobbs v. Jackson Women's Health Organization ... the court vacates its previous opinion in this case, vacates the district court's preliminary injunction, and remands the case to the district court," the court said.
Wilson's office described what this means in "layman's terms": "When the Fetal Heartbeat Act was signed into law in 2021, the Court blocked it with an injunction because it went against Roe v. Wade. When Roe was overturned, a federal district court stayed that injunction, or removed the 'block,' which meant the law went into effect. But a 'stay' is temporary. Today, the 4th Circuit Court of Appeals lifted that injunction permanently. So first the law was blocked, then it was temporarily unblocked, and now it's permanently unblocked."

South Carolina's law restricts abortions after a fetal heartbeat is detected, which occurs around six weeks of pregnancy.
Though the federal case has been sent back to district court, where it is likely to prevail because of the Supreme Court's ruling, a lawsuit brought by Planned Parenthood South Atlantic, Greenville Women's Clinic, and two doctors against the law will proceed in state court.
The abortion clinics claim that the heartbeat law violates South Carolinians' right to privacy and equal protection under the state constitution. They filed a lawsuit on July 13 seeking to block the six-week ban from taking effect.
"With today's state court challenge, we are once again seeking to block this harmful law that cruelly denies South Carolinians the power to make their own personal medical decisions," said Jenny Black, president and CEO of Planned Parenthood South Atlantic after the lawsuit was filed.
"This fight is not new to us, and we know what's at stake: Without court intervention, South Carolinians will continue to suffer in a state with dangerously high rates of maternal mortality and infant mortality, particularly among Black women and babies. We urgently need this court to reject Senate Bill 1 for what it is: a direct assault on our health care, our lives, and fundamental human rights," she added.
Wilson's office responded to the lawsuit in a 27-page filing arguing the heartbeat law does not violate the state constitution, WLTX-TV reported.
Specifically, the attorney general says Section 10 of the South Carolina Constitution, which was adopted in 1971, was written to protect citizens from improper surveillance of electronic devices and computer data banks, the outlet reported.
"The committee simply did not intend or understand the provision to extend any further," Wilson says. "It certainly did not intend to confer a state constitutional right to abortion."
The case will be heard in Richland County court on Tuesday.