Horowitz: Courts enshrine castration as a de facto human right
---
August 31, 2022

/

The Blaze

/

News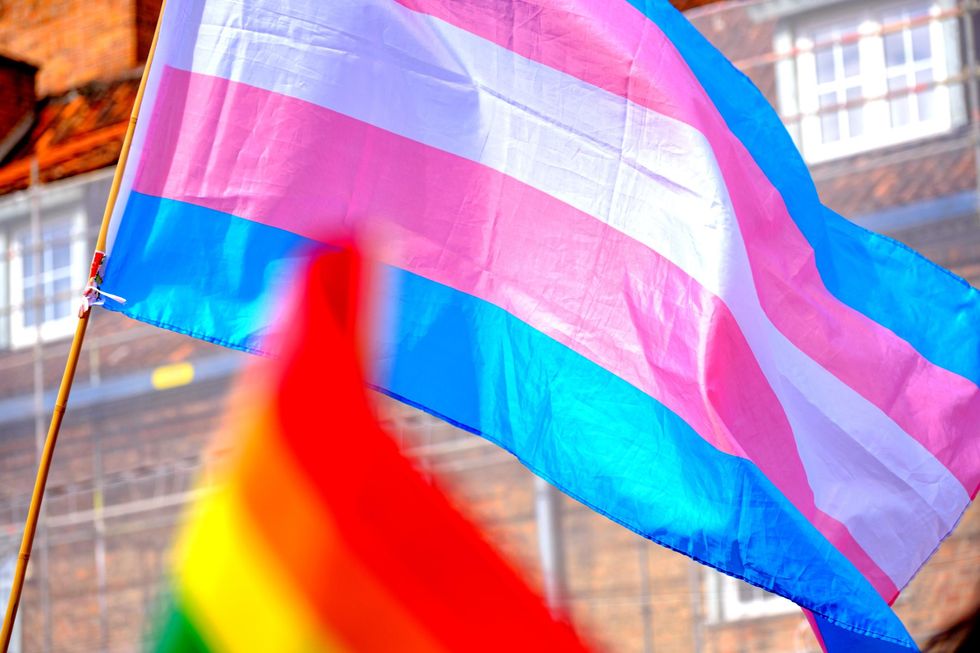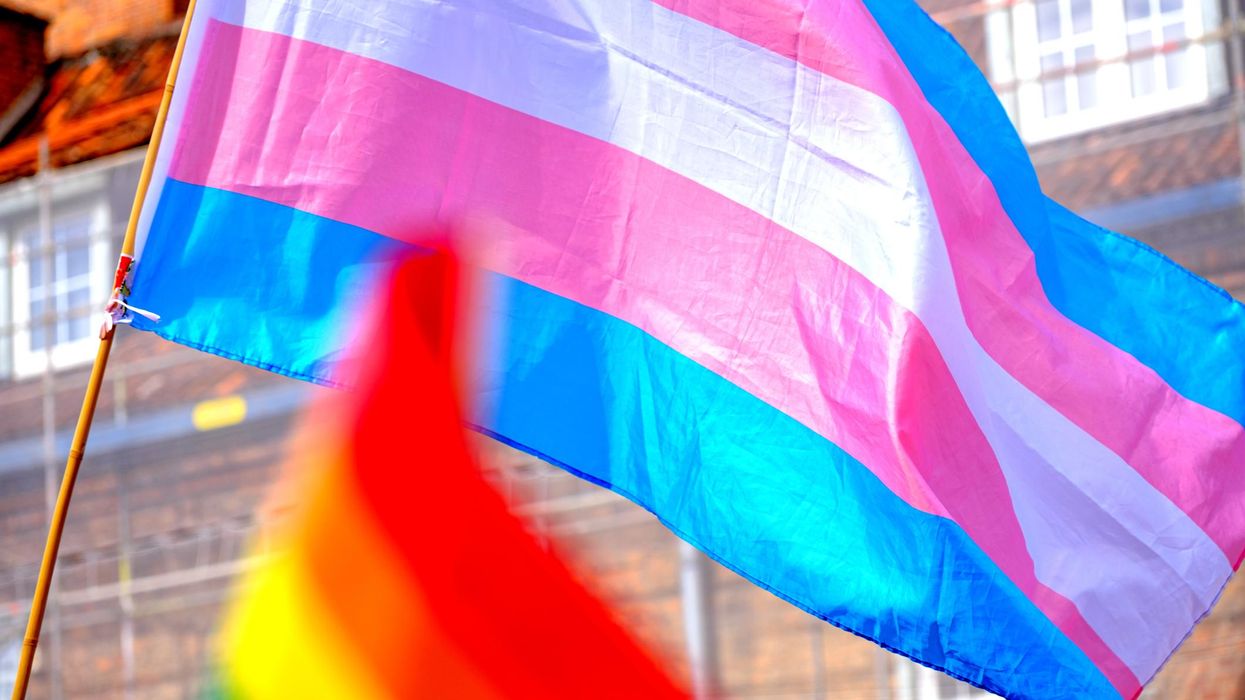 We've learned a lot of uncanny principles about human rights over the past few years. We've learned that any private institution, including those involved in health care delivery, can force you to take action against your own body and breathing holes in order to obtain medical care. We've learned that the Americans with Disabilities Act doesn't matter when denying rape victims the right to enter a doctor's office without a mask. We've learned that one could deny employment, public accommodation, and even lifesaving care to anyone who doesn't opt for Pfizer's magic juice. Human rights all but disappeared. Now the courts have suddenly rediscovered them when it comes to those who desire "medical care" for gender dysphoria, aka castration.

On August 16, the Fourth Circuit Court of Appeals ruled (Williams v. Kincaid) that the Americans with Disabilities Act covers gender dysphoria in the context of a male prisoner who thinks he's a female, thereby legitimizing a right to be housed with female prisoners. While the decision dealt with a case of a prisoner, reading gender dysphoria into the ADA ensures that all employment, public accommodation, and even other areas of private life will be subject to these standards.

Consider the world we now live in: Schools can demand that children take actions against their bodies in order to go to school, such as wearing a mask or getting a vaccine – the ADA be darned. Yet the same institutions must affirmatively accommodate the wishes of anyone desiring to switch-hit.

What's also laughably ironic is that the same people who believe that transgenderism is somehow as natural as being born with red hair or blue eyes are now having it both ways by treating it as a disability when it suits them. "Being transgender is not a disability," the court wrote in an incoherent and self-contradictory 33-page opinion, but "many transgender people experience gender dysphoria," or distress over the discrepancy between their preferred identity and their actual sex. "A transgender person's medical needs are just as deserving of treatment and protection as anyone else's."

Furthermore, the court ruled that not including gender dysphoria in the ADA "would discriminate against transgender people as a class, implicating the Equal Protection Clause of the Fourteenth Amendment." Yup, the 1866 amendment certainly was designed for situations like this!

You can now demand that hospitals cut your testicles off, but they can't be forced to give you lifesaving organ transplants or ivermectin. We now live in a time when somehow you don't have a right to remain free from government-coerced medical intervention, but you do have a right to demand medical intervention that is tantamount to mutilation. Fundamental rights could not possibly have been contorted in a more grotesque fashion.

Remember the all-powerful state during the pandemic? Even the few court decisions that limited federal overreach all seemed to apply the Jacobson decision to green-light state public health edicts. We were told that there is no limit to the police power of a state, which includes blocking other Americans from entering the state, mask mandates, vaccine mandates, and closure of churches and businesses. Yet when it comes to banning castration of minors? Not so much.

In a separate ruling from the Eighth Circuit Court of Appeals, considered the most conservative in the country, the appellate court upheld a district court's temporary injunction against Arkansas' ban on doctors performing castration on children. The legislature passed Act 626 last year over Gov. Asa Hutchinson's veto, and several other states have followed suit. But last Thursday, the Eighth Circuit ruled, "Because the minor's sex at birth determines whether or not the minor can receive certain types of medical care under the law, Act 626 discriminates on the basis of sex."


We are just beginning to sift through the horror stories of malpractice and downright malfeasance of hospitals in treating COVID patients throughout the past two years. Who knows if they will ever be held accountable, but one thing is clear, they better not deny the "right" to castration. Welcome to the new America, brought to you by the "conservative" judiciary.