Iran turned off cameras belonging to a UN nuclear watchdog in one of its uranium enrichment facilities
---
June 8, 2022

/

The Blaze

/

News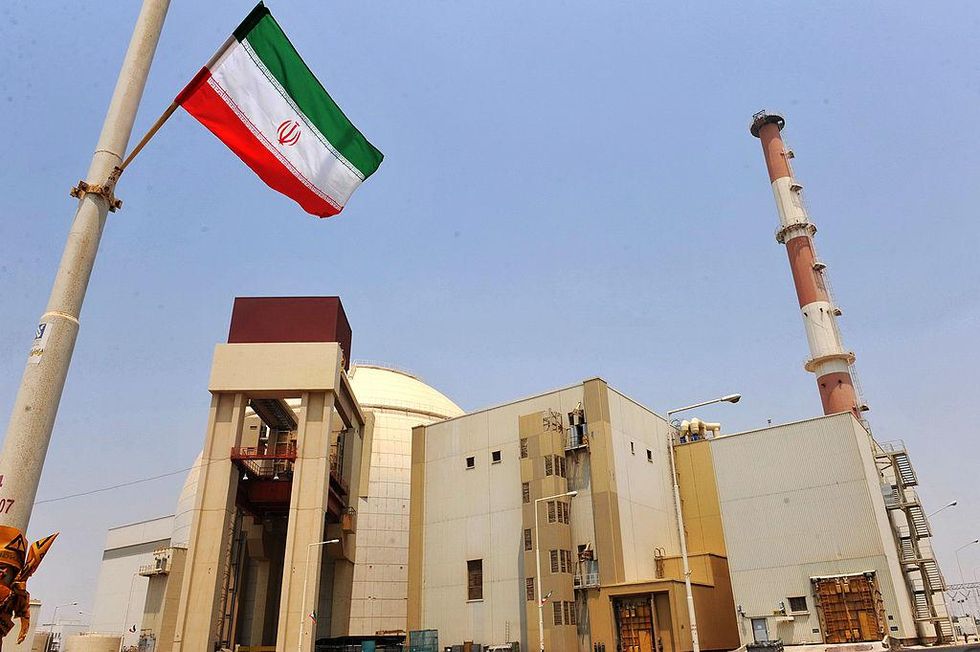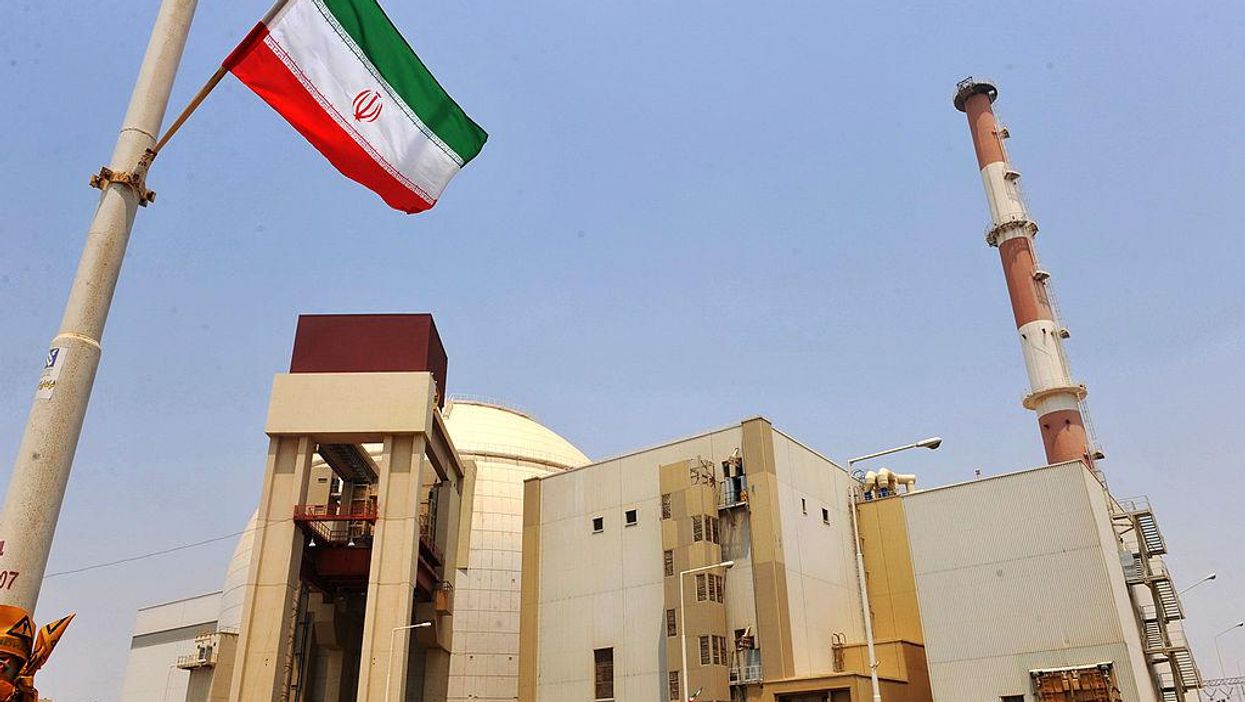 The Iranian government was exposed for turning off two surveillance cameras of a United Nations nuclear watchdog program that was monitoring one of the country's atomic development sites.
The Independent reported that the development initially broke on Iranian state television. The report did not identify at which of the nuclear development sites the infraction occurred, but it did indicate that the interference was a likely a part of a new pressure technique being pushed by the Iranian government as it seeks to muscle its way out of an imminent censure from Western nations at an upcoming meeting of the International Atomic Energy Agency.
The Iranian state television report described the two disabled cameras as monitoring "OLEM enrichment levels and flowmeters." This refers to the IAEA's Online Enrichment Monitors, which watch the enrichment of uranium gas through piping at enrichment facilities.
Reportedly, the Iranian government is enriching uranium gas at both its Fordo and Natanz underground nuclear sites.
In 2015, the Iranian government and various world powers agreed to a nuclear deal that would allow the Iranian leadership to drastically restrict the amount of uranium it could enrich in exchange for lifting economic sanctions.
In 2018, former President Donald Trump unilaterally withdrew the U.S. from the arrangement, subsequently raising tensions in various parts of the Middle East.
In the time since Trump's withdrawal from the arrangement, Iran has broken every limit imposed on it by the 2015 deal and now enriches uranium at a 60% purity — weapons-grade enrichment is 90%. Despite the Iranian government's disregard for the restrictions placed upon it, the IAEA has been allowed to continually visit the country's enrichment facilities.
The Vienna-based IAEA did not immediately acknowledge the Iranian regime's disabling of the surveillance cameras.
This past February, a senior official in the U.S. State Department said that Iran was "weeks, not months" away from being able to power an atomic.
The statement came after a series of indirect discussions with Iran and other world powers in Vienna.
After over a year of negotiations, the State Department confirmed that diplomatic talks with Iran and other nations about the future of the country's nuclear capabilities would come to an end whether Iran accepts the deal offered to it by U.S. officials or not.
At the time, the Biden administration believed that Iran's nuclear program had become so advanced that there would be no benefit to proposing a return to the 2015 arrangement that restricted Iran's nuclear enrichment capabilities while gradually lifting economic sanctions on the country.