Lara Trump blasts Facebook for removing video of Trump interview: 'This happens in communist countries'
---
April 1, 2021

/

The Blaze

/

News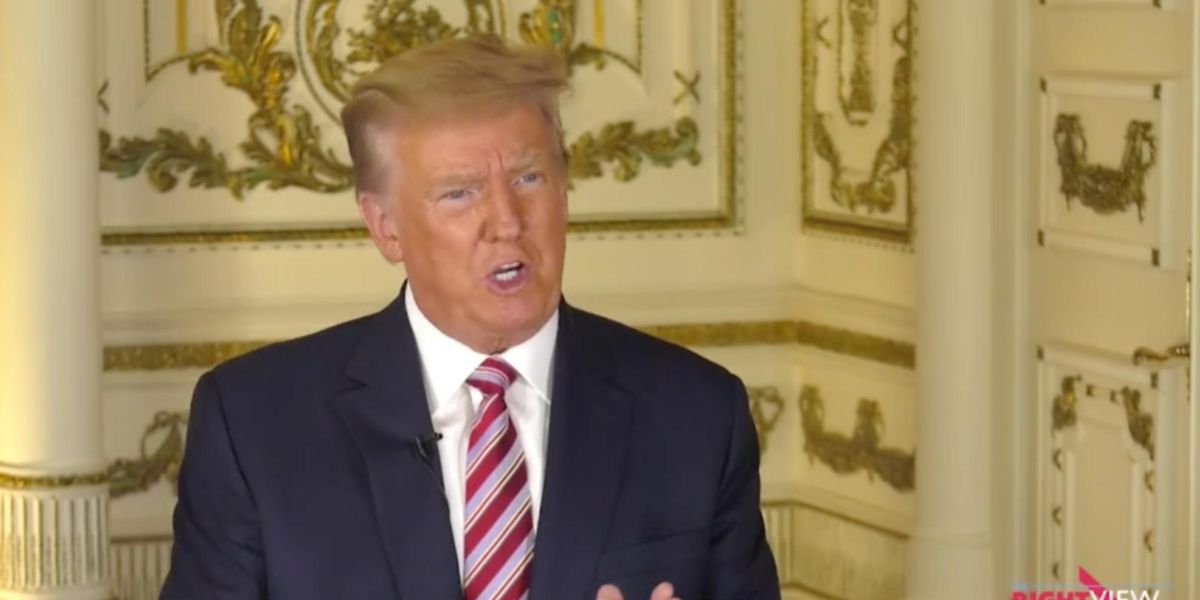 Lara Trump, former President Donald Trump's daughter-in-law and host of "The Right View," has suggested that Facebook is employing communist behavior by removing video footage of the former president from its social media platform.
What's a brief history here?
Lara Trump announced Wednesday that Facebook yanked the video from its social media platforms because "content posted in the voice of Donald Trump" is not permitted on the site.
Facebook announced an indefinite ban on the former president in the days following the Jan. 6 riot at the U.S. Capitol.
During the interview, Donald Trump blasted President Joe Biden's performance as president and suggested the possibility of a 2024 presidential run.
What are the details?
Lara appeared on Fox News' "Fox & Friends" on Thursday, where she spoke to co-host Brian Kilmeade about the removal of the interview.
"This is not the country we want to lie in, this happens in communist countries," she said, warning that if Facebook can censor the former president and anyone attempting to talk about him on social media, "tomorrow it could be you."
Lara Trump speaks out on Facebook 'erasing' Donald Trump www.youtube.com
She added, "I think the message is they want to erase Donald Trump. They want you to forget he existed. They don't want you to see him, they don't want you to hear from him, look away, move on, shut up, and go on about your lives. Forget Donald Trump existed. This is really scary stuff."

Lara said that Donald Trump is "very upset" by the move, and is also "terrified" how Big Tech is seemingly able to censor even the biggest of voices.
"He is very upset by it," she revealed, "and look, you've heard he might be thinking about a social media platform. Never a better time than right now to push that forward."