NY Times columnist gets slammed after admitting he was wrong about Trump voters: 'An absolute masterpiece of idiocy'
---
July 22, 2022

/

The Blaze

/

News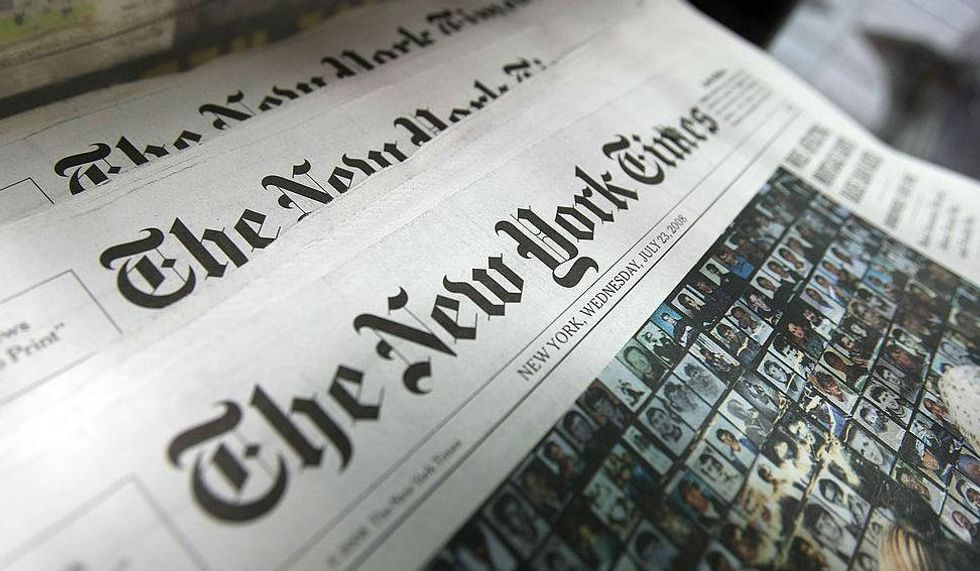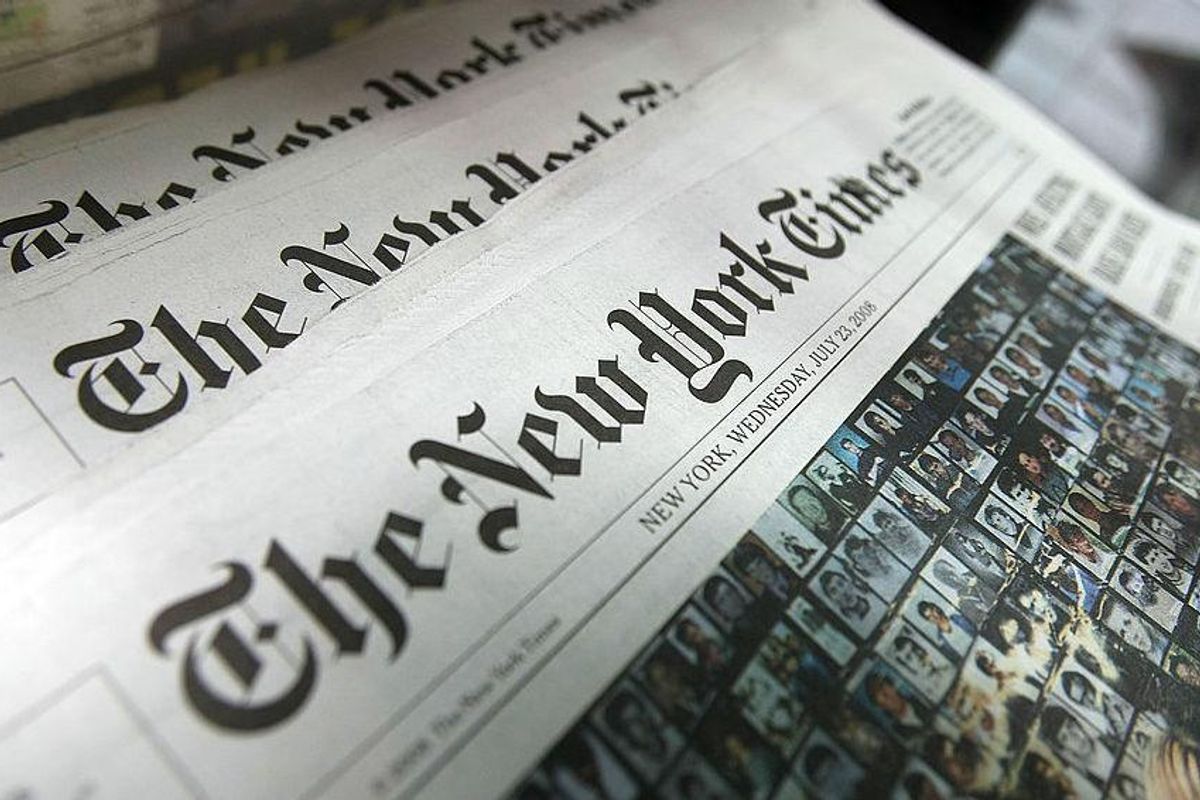 New York Times columnist Bret Stephens offered readers a mea culpa this week involving former President Donald Trump, a reflection that enraged Trump's detractors.
What did Stephens say?
In a column published on Thursday, Stephens admitted the "worst line" he ever wrote was one in which he outright disparaged Trump supporters.
"If by now you don't find Donald Trump appalling, you're appalling," Stephens wrote in August 2015.
Stephens explained that he regrets "almost nothing of what I said about the man and his close minions." But, he continued, "the broad swipe at his voters caricatured them and blinkered me."
"It also probably did more to help than hinder Trump's candidacy," Stephens wrote. "Telling voters they are moral ignoramuses is a bad way of getting them to change their minds."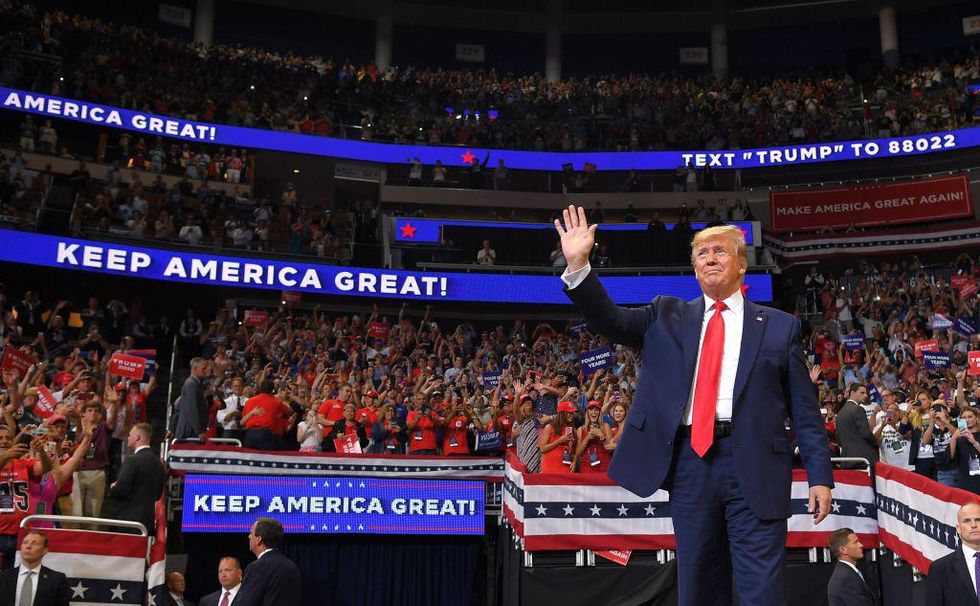 MANDEL NGAN/AFP via Getty Images
Amazingly, Stephens then pinpointed one of the central reasons Trump won the 2016 presidential election and why so many Americans still support him.
According to Stephens, Trump's supporters viewed him as the antithesis to elitism, which has for years been forcing its agenda onto average Americans.
"I could have thought a little harder about the fact that, in my dripping condescension toward his supporters, I was also confirming their suspicions about people like me — people who talked a good game about the virtues of empathy but practice it only selectively; people unscathed by the country's problems yet unembarrassed to propound solutions," Stephens admitted.
"I also could have given Trump voters more credit for nuance," he wrote. "For every in-your-face MAGA warrior there were plenty of ambivalent Trump supporters, doubtful of his ability and dismayed by his manner, who were willing to take their chances on him because he had the nerve to defy deeply flawed conventional pieties."
What was the reaction?
Critics of Trump slammed and mocked Stephens.
However, not all reaction was negative.
Sen. Ted Cruz (R-Texas), for example, expressed gratitude for Stephens' admission.
"I say this unironically: This is an excellent—and much needed—column by Bret Stephens in the NYT," Cruz wrote on Twitter.