Police reveal new details showing just how quickly armed citizen neutralized mall killer: 'Nothing short of heroic'
---
July 20, 2022

/

The Blaze

/

News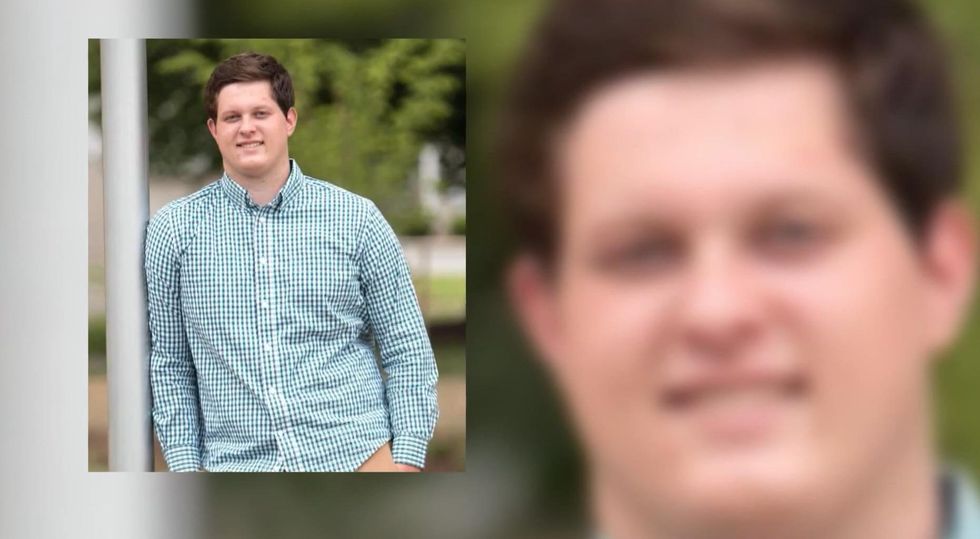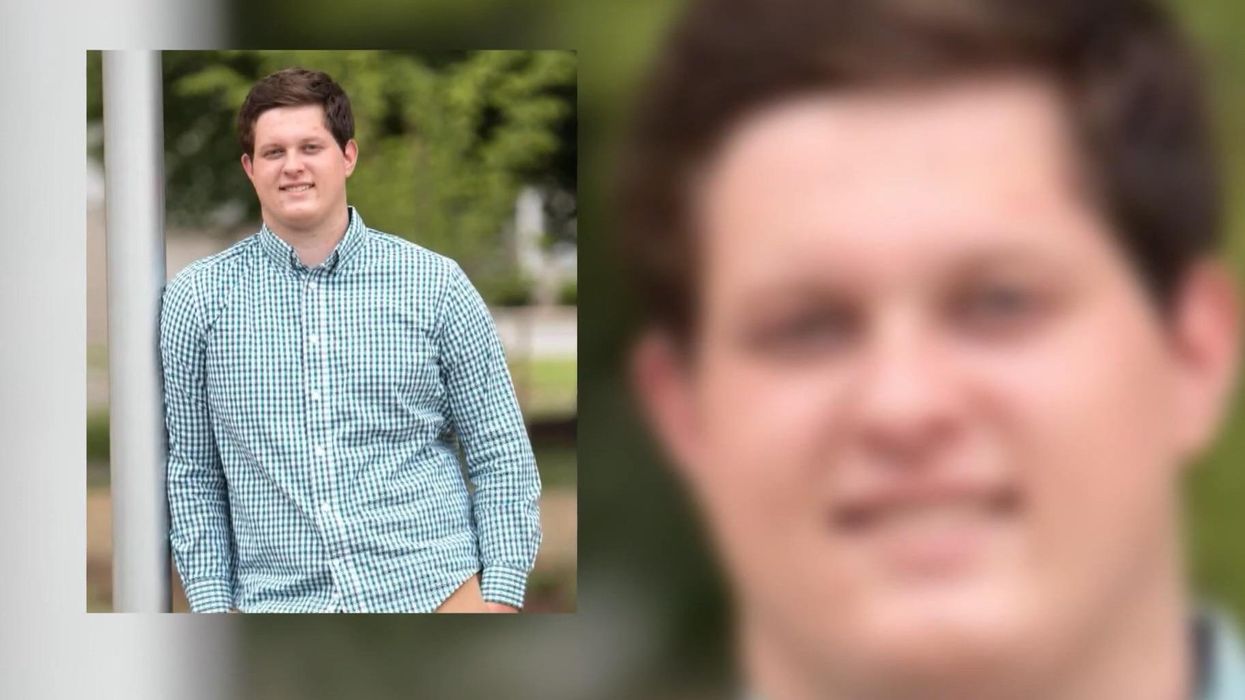 Law enforcement revealed Tuesday the hero who stopped a potential mass killing at an Indiana mall neutralized the perpetrator within seconds, underscoring just how impressive the response was.
What did police say?
Greenwood police Chief James Ison issued a correction Tuesday afternoon explaining the 22-year-old armed citizen, Elisjsha Dicken, neutralized the killer in just 15 seconds.
Previously, Ison said it took 2 minutes, an error that resulted from a misreading of notes at a press conference.
Surveillance footage shows the killer entered the mall shortly before 5 p.m. Sunday evening. He was armed with multiple firearms and spent approximately one hour in a bathroom before he opened fire at patrons in the Greenwood Park mall food court. Police said he exited the bathroom at 5:56:48 and was neutralized by 5:57:03.
Even more impressive is the fact that Dicken fired 10 shots from his handgun from a distance of 40 yards. Police said the killer was shot eight times and none of them were self-inflicted gunshot wounds.
"His actions were nothing short of heroic. He engaged the gunman from quite a distance with a handgun. Was very proficient in that, was tactically sound and as he moved to close in on the suspect, he was also motioning for people to exit behind him," Ison explained, WTHR-TV reported. "Many people would have died last night if not for a responsible armed citizen that took action very quickly within the first two minutes of this shooting."
Although Dicken's actions suggest he is a highly trained military operator, he has no formal firearms training. He learned to shoot from his grandfather.
Dicken was carrying under Indiana's new constitutional carry law that went into effect less than three weeks ago.
What did Dicken say?
The hero is waiting to speak about the incident to respect the families who lost their loved ones, according to his attorney, Guy Relford.
"I am proud to serve as Eli Dicken's attorney and spokesperson. He is a true American hero who saved countless lives during a horrific event that could have been so much worse if not for Eli's courage, preparedness and willingness to protect others," Relford said in a statement.
"Because we want to respect the ongoing criminal investigation by the Greenwood Police Department and take time to honor the three innocent lives lost, we won't be making any substantive comments on Sunday's events until after the authorities' investigation is closed," the statement added. "In the interim, we ask that you respect the privacy of Eli and his family."
Bystander took down Greenwood mall shooter in 15 seconds www.youtube.com