Pollster deflates Dem hope that Jan. 6 hearings will persuade voters: 'Not doing the damage' to Republican Party that Dems wanted
---
June 21, 2022

/

The Blaze

/

News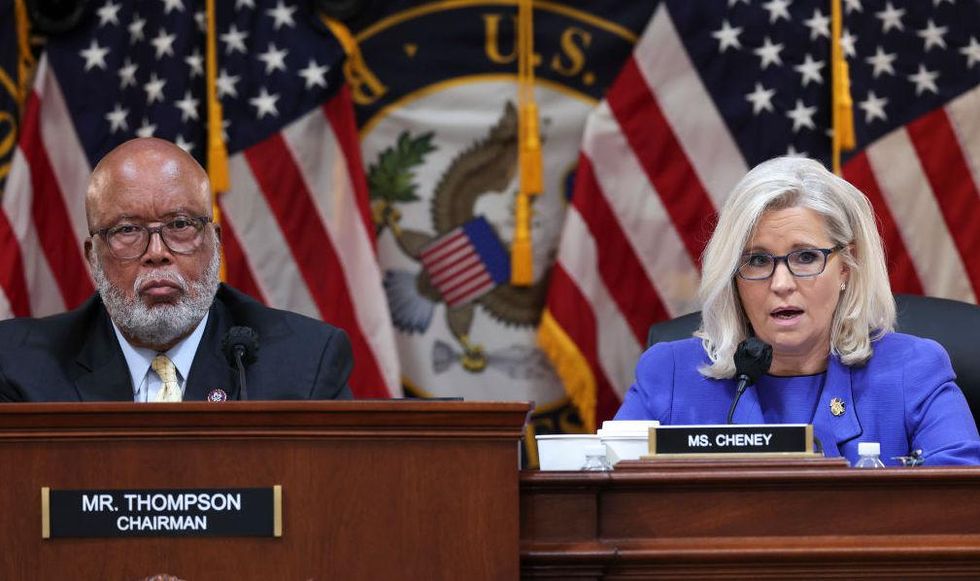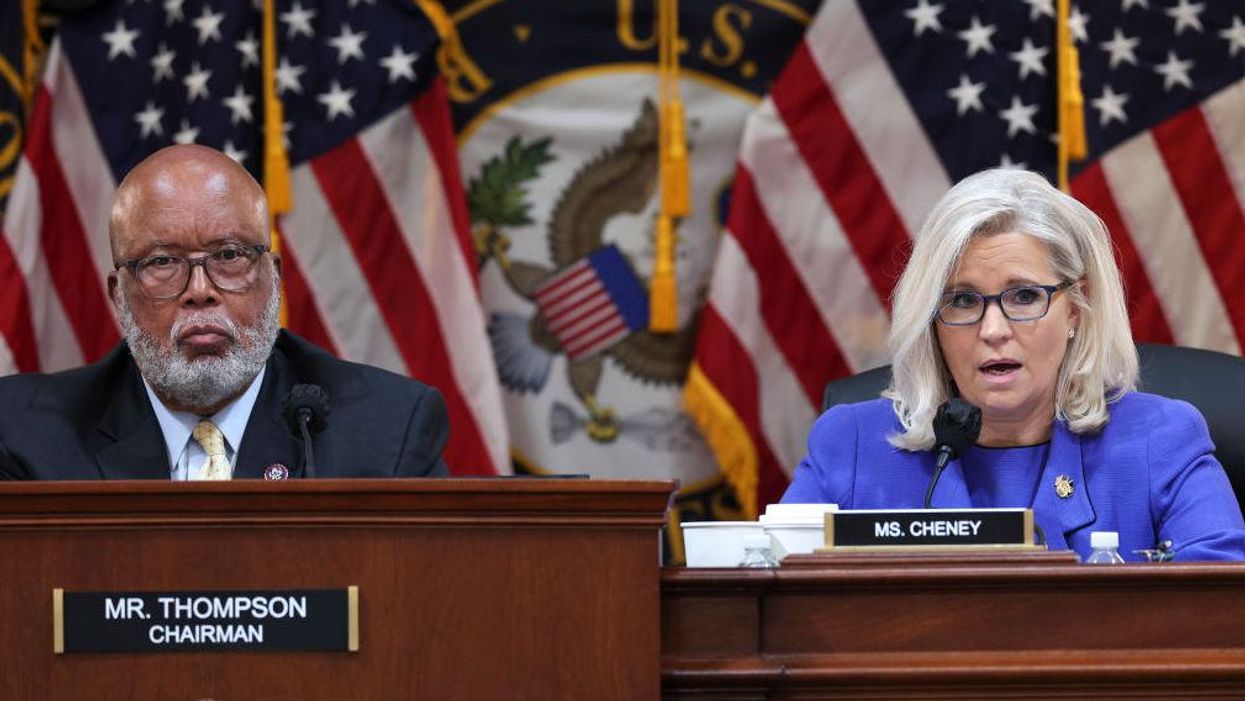 Pollster Frank Luntz predicted Sunday the highly publicized Jan. 6 hearings will not help Democrats improve their standing with voters ahead of the 2022 midterm elections.
What did Luntz say?
Luntz explained on Fox News' "Media Buzz" why Democrats will not benefit from the hearings.
First, voters are not being persuaded to support Democrats because of the one-sided nature of the hearings. The House Jan. 6 committee, in fact, has not called a single witness who counters the committee's narrative to testify publicly. The committee has not a single member who supports former President Donald Trump.
"You should have had counter-testimony, you should have had people challenging those witnesses," Luntz said. "But the conclusion that some people have come to is that this is simply the third attempt to impeach Donald Trump."
Second, voters simply care about more important issues.
"Make no mistake: This will have an impact on [Trump's] candidacy should he run," Luntz said. "But also make no mistake: Voters care much more about crime, immigration, and of course inflation.
"This has simply not risen to the importance the Democrats thought it would, and it's not doing the damage to the Republican Party that the Democrats thought it would," he declared.
Another reason the hearings are not hurting the Republican Party, according to Luntz, is because Trump doesn't wield the same level of influence he once did.
"He's no longer the controller, he is no longer the emperor, he doesn't that have that much control," Luntz explained, "and that's why these opinions aren't changing, and that's why these hearings aren't having an impact the Democrats thought it would."
Anything else?
A recent analysis by the Brookings Institute discovered that most Republican candidates running for election this year are not discussing Jan. 6 or the 2020 presidential election.
While Democrats focus on Jan. 6, gun control, and abortion, Republicans are focusing their campaign messaging on issues that voters care about most: inflation, border security, and crime.