Ruth Bader Ginsburg is the UNSUNG HERO of the pro-life movement
---
June 28, 2022

/

The Blaze

/

News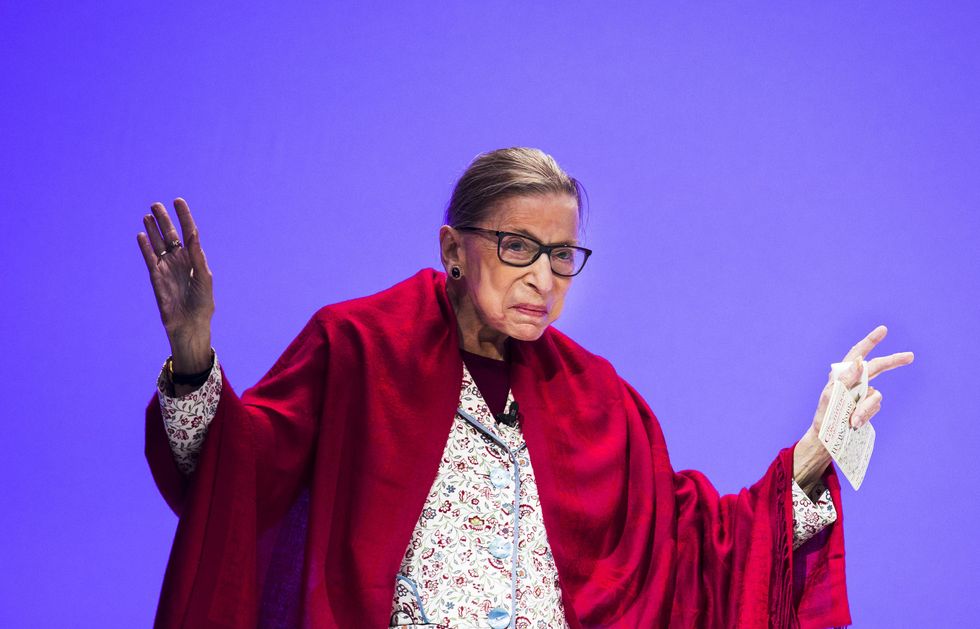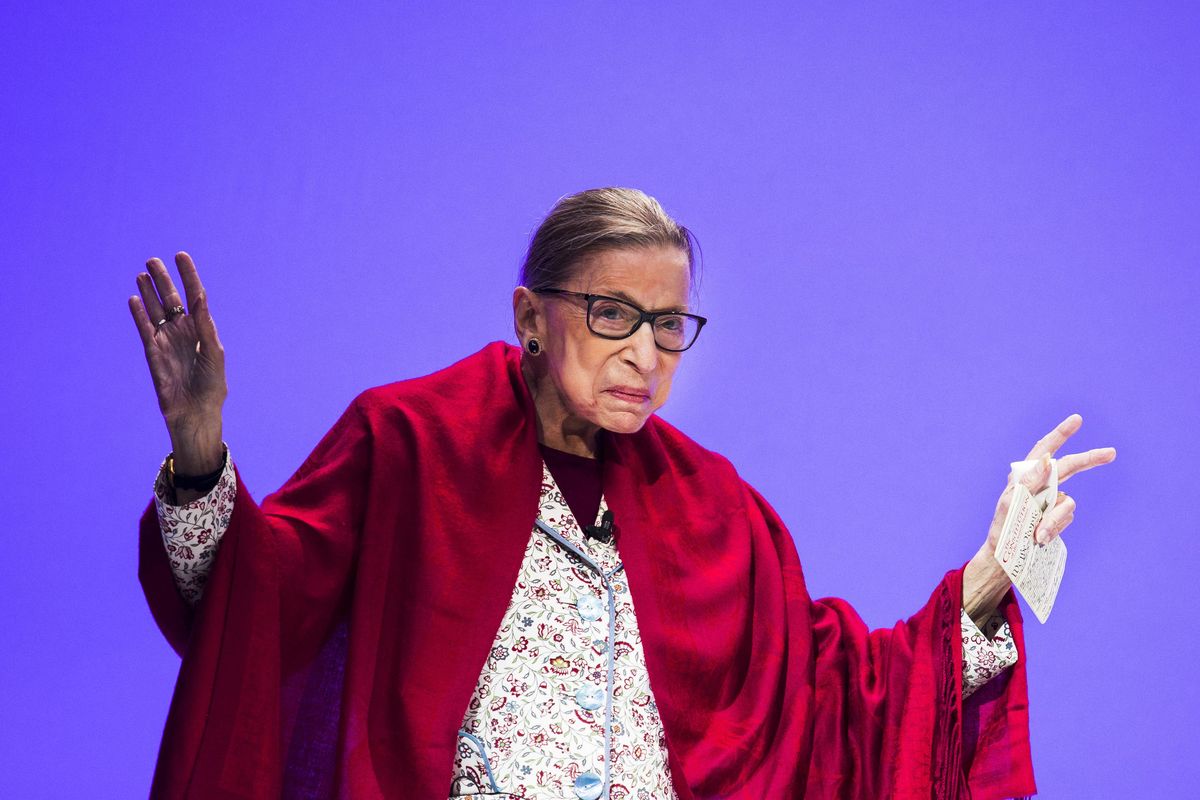 The Supreme Court's decision to overturn Roe v. Wade gave many conservatives hope that America's future might not be lost entirely.
While many Americans remain in shock over this unexpected decision, BlazeTV's Steve Deace took a few moments on today's episode of the "Steve Deace Show" to share his list of the top ten people and groups to thank for helping to pave this road that finally led us to remove the federal government from the conversation about life.
Steve's list begins with thanking God and ends with one of his best trolls of all time. Watch the clip for the complete list.
1. Thank God
Thank God for all the various dominos and timing that had to fall into place. This is Romans 8:28 in action, said Deace, so thank him first and foremost.
2. Thank Donald J. Trump
Thank Donald J. Trump. How many of us would ever have thought Trump would be the president responsible for overturning Roe? Given the moral gravity of this overdue SCOTUS decision, Deace believes that Trump's appointment of SCOTUS justices will go down in history as one of the most important actions taken by an American president since the desegregation of public schools under Eisenhower.
3. Thank the Founding Fathers
Thank our Founding Fathers for the Constitution. The Constitution still works when used correctly.
4. Thank states like Mississippi
Thank states like Mississippi. After Casey 30 years ago, Mississippi rose to the challenge of Roe.
5. Thank Pro-life Activists
Thank the pro-life activists who compelled SCOTUS to overturn Roe. These patriots have made many enemies by forcing the courts to define what a person is in the eyes of the court. These people answered the call to stand up for life over the decades, and their efforts have not been in vain.
6. Thank Justices Thomas and Alito
Thank Justices Thomas and Alito for their influential opinions.
7. Thank Conservative Activists
Thank the conservative activists who stood against George W. Bush and demanded Alito instead of Harriet Miers.
8. Thank the Supreme Court Justices
Thank the Supreme Court justices who voted to overturn Roe and for standing up for life instead of cowering to the threats made by leaking the opinion to the media and a violent mob.
9. Thank Yourselves
Thank yourselves.
10. Thank Ruth Bader Ginsburg
Thank the unsung hero, Ruth Bader Ginsburg. She clutched her seat beyond the Obama administration into Trump's White House. Had she not kept that seat until the bitter end, Trump would not have had the chance to fill her seat with a pro-life justice.
"Our modern-day Margret Sanger, Ruth Bader Ginsburg, has become one of the most significant pro-life justices of all time," said Deace with a smirk.
To commemorate Ginsburg's contribution to the pro-life movement, Deace tweeted:
Download the podcast here.
Get more from Steve Deace
To enjoy more of Steve's take on national politics, Christian worldview, and principled conservatism with a snarky twist, subscribe to BlazeTV — the largest multi-platform network of voices who love America, defend the Constitution, and live the American dream.
Come celebrate the unsung hero of the #ProLife movement, Ruth Bader Ginsburg, because had she not stubbornly stayed on SCOTUS for so long, Trump couldn't have appointed her successor and overturned Roe! Use promo code "Deace10" for a discount!https://t.co/BJpiaxmZlq
— Steve Deace (@SteveDeaceShow)