STUPID YOUTH battle between self-care and self-reliance
---
July 7, 2022

/

The Blaze

/

News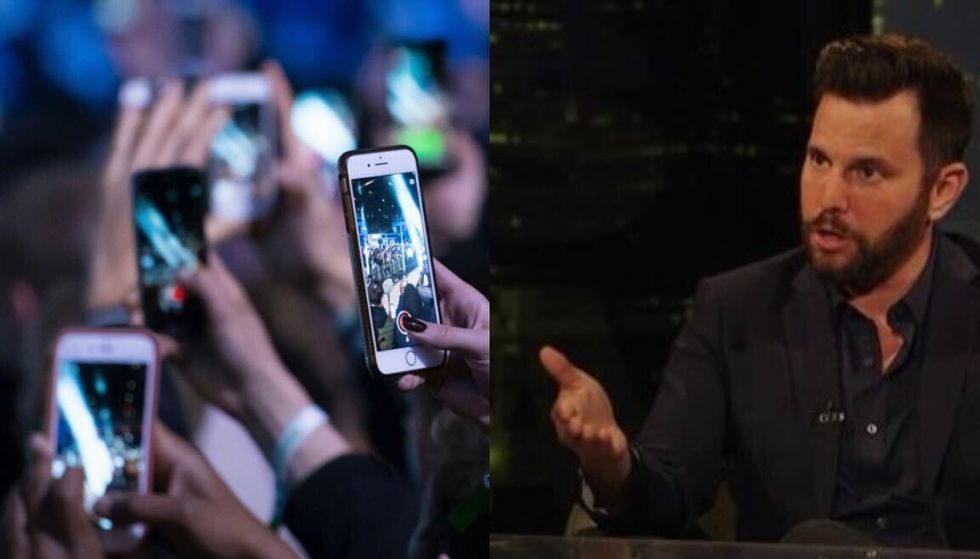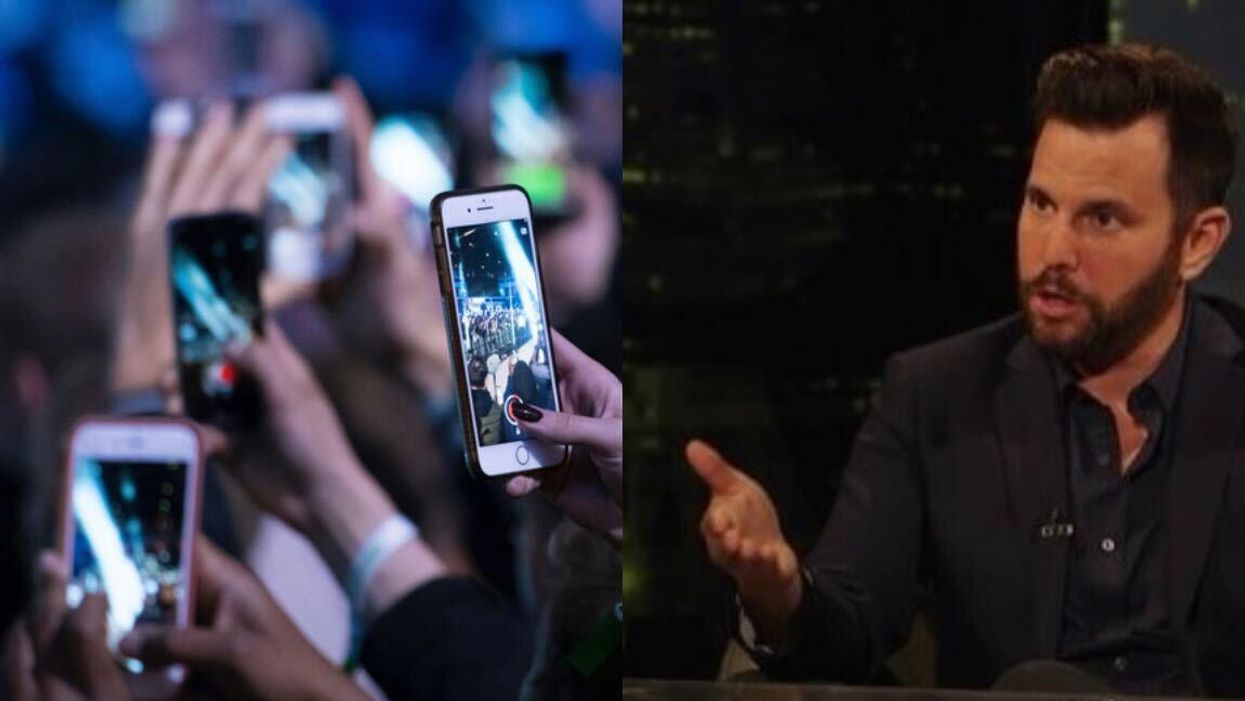 Millennials are a strange breed in that their obsession with self-care is made possible by the capitalist system they hate.
Dave Rubin joined "Stu Does America" on BlazeTV and discussed how modern society is full of young people who are obsessed with self-care but cannot be self-reliant. He explains that technology is a tool and we should never fully replace our self-reliance with technology.
"Young people are stupid. We have to accept that," Dave told Stu. He added that our current societal path toward automating the services Millennials use feeds the beast of socialism and engenders a chronic dependency on the government for "self-care."
Watch the video for more on this topic.
Download the podcast here.
Want more from Stu?
To enjoy more of Stu's lethal wit, wisdom, and mockery, subscribe to BlazeTV — the largest multi-platform network of voices who love America, defend the Constitution, and live the American dream.