Study reveals big tech censorship is FAR worse than we thought: '144 MILLION impacted' — in just 3 MONTHS
---
July 22, 2022

/

The Blaze

/

News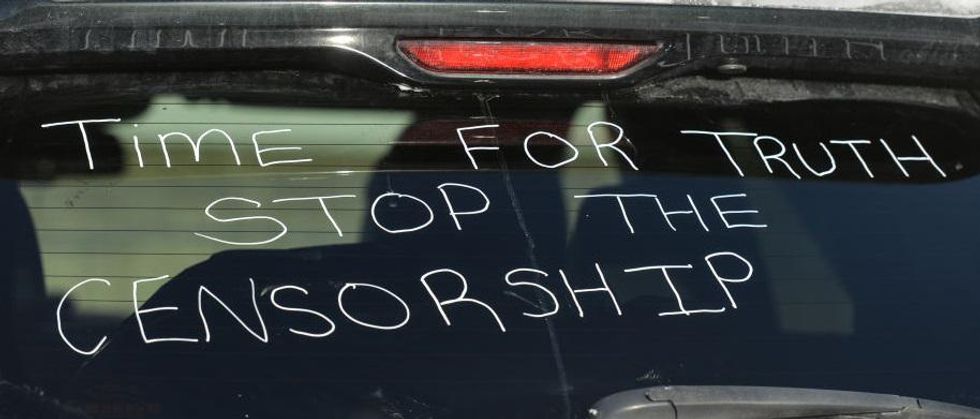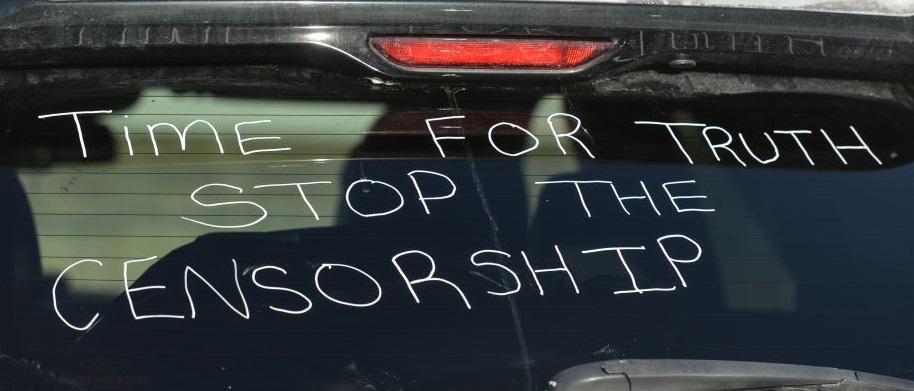 BlazeTV host Dave Rubin spoke with John Bachman on Newsmax about a new survey that reveals the alarming amount of information big tech is withholding from the American people — especially if that information comes from conservative content makers.
According to the Media Research Center's newly published study on the effects of "secondhand censorship" — defined as "the number of times that users on social media had information kept from them" — there were at least 144 million incidents of conservative content being blocked from the platform's followers in the first quarter of 2022 alone.
Dave and John also discussed Transportation Secretary Pete Buttigieg's latest out-of-touch comment about the cost of electric cars and how "astonished" he is that "some folks seem to really struggle to let go of the status quo," meaning fossil fuels.
Watch the video clip for more details. Can't watch? Download the podcast here.
Want more from Dave Rubin?
To enjoy more honest conversations, free speech, and big ideas with Dave Rubin, subscribe to BlazeTV — the largest multi-platform network of voices who love America, defend the Constitution, and live the American dream.