Watch: Comedian Bill Burr goes viral with comedy sketch comparing abortion to a cake: 'I still think you're killing a baby'
---
July 22, 2022

/

The Blaze

/

News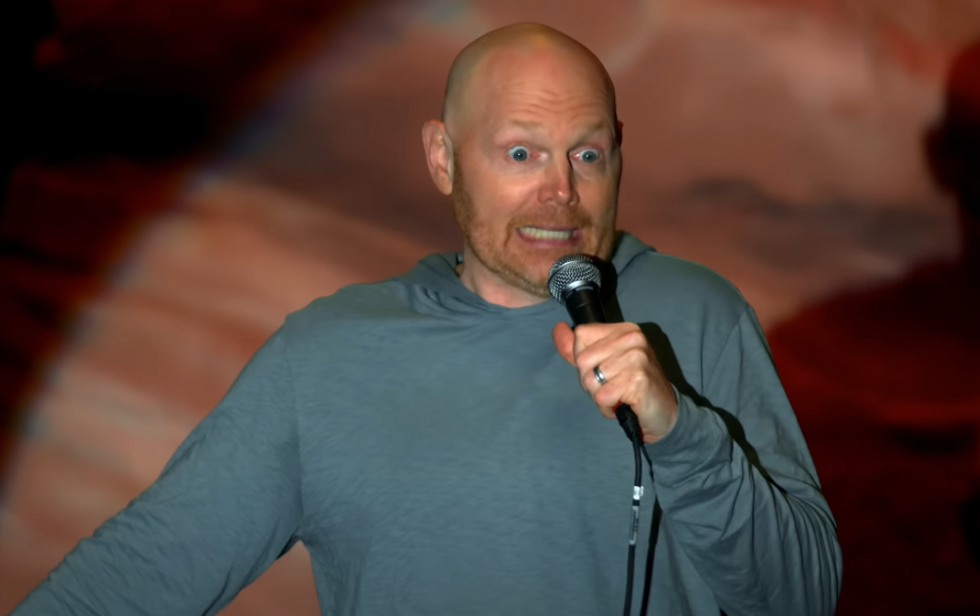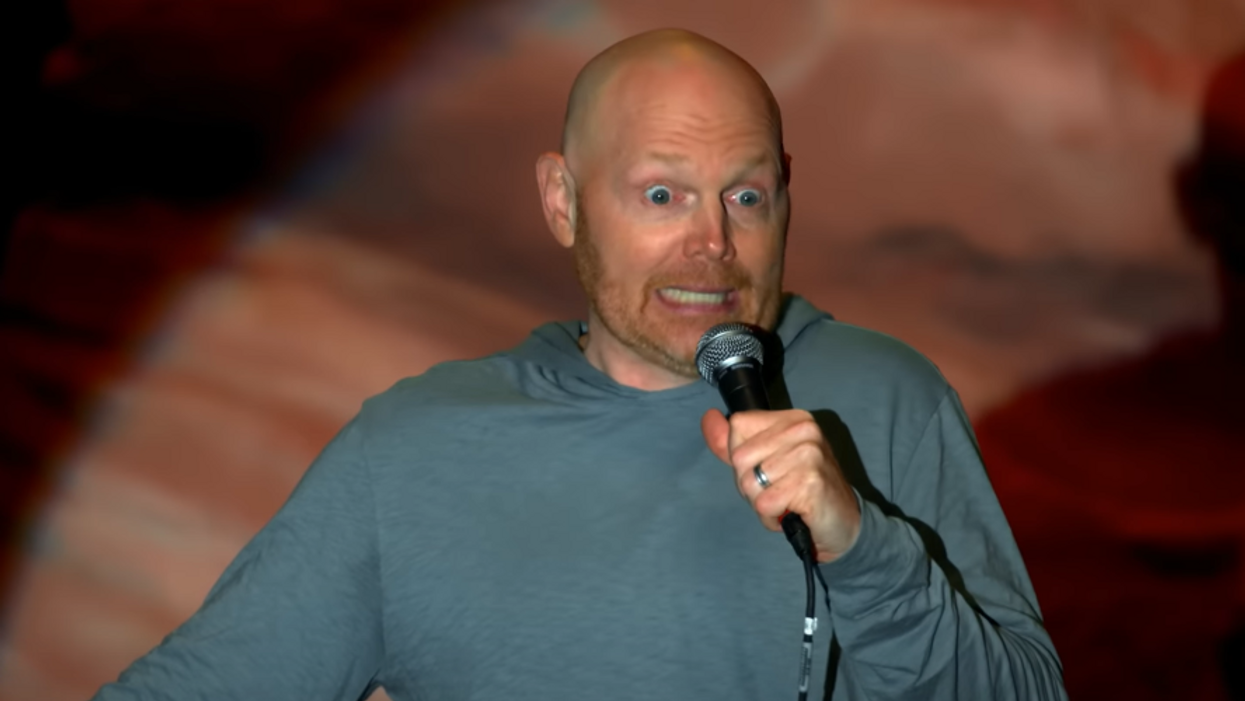 A new comedy sketch from comedian Bill Burr likely will not have liberals rolling in the aisles with laughter. A clip from Burr's new comedy special went viral in conservative circles because the stand-up comedian noted that "the whole purpose" of an abortion is to kill a baby.
The video clip taken from Burr's recent Netflix special "Bill Burr: Live at Red Rocks" – which has a critics' score of 67% compared to an audience score of 93% on Rotten Tomatoes.
Burr began the comedy bit, "Pro-choice always made sense to me because I don't like people telling me what to do, and I was just like, 'It's your body, who the f*** am I to tell you what to do with your body?' So that always made sense. Alright?"
"However, I still think you're killing a baby. See? That's where it gets weird," he declared to groans and silence from the Colorado crowd. "Like, I sit on the fence and the whole thing makes sense to me."
Going between different character voices, Burr said, "When anybody's saying like, 'Don't tell me what to do. It's my body, my choice.' That's right. She's right. Leave her the hell alone. 'Well, you're killing a baby!' Well, I mean there is that. You know?"
"If we're gonna be honest, that is the whole purpose of the procedure," Burr said of abortion. "You're not going in there cause you've got an earache. You're going in there cause you're like, 'I got a baby in me, get it the f*** out of here.' Right? You walk in with a baby, and you come out without one. What happened to the baby, right? Something f***ing happened."
Burr tore apart the pro-abortion argument that "it's not a baby yet" by making a comparison to baking a cake.
"My gut tells me that doesn't make sense," Burr proclaims in the video that has more than 2 million views on Twitter.
"That would be like if I was making a cake and I poured some batter in a pan, and I put it in the oven, and then five minutes later you came by and you grabbed the pan and you threw it across the floor," Burr explained.
Burr continued, "And I went, 'What the f***! You just ruined my birthday cake!' And then you're like, 'Well, that wasn't a cake yet.' It's like, 'Well, it would have been if you didn't do what you just did, there would have been a cake in 50 minutes. Something happened to that cake, you cake-murdering son of a b***h.'"
Pro-life advocate Obianuju Ekeocha said of the video clip, "Very serious language warning here, but if you can withstand the sting of foul language this is an excellent analogy of abortion by Bill Burr."
(WARNING: Graphic language)
\u201cVery serious language warning here, but if you can withstand the sting of foul language this is an excellent analogy of abortion by Bill Burr\u2026https://t.co/cGxRqFqS8h\u201d

— Obianuju Ekeocha (@Obianuju Ekeocha) 1658428060